PETALING JAYA, Malaysia, Mar 27, 2023 – (ACN Newswire via SEAPRWire.com) – Samaiden Group Berhad, a renewable energy (RE) specialist principally involved in engineering, procurement, construction, and commissioning (EPCC) of solar photovoltaic (PV) systems and power plants has announced the approval obtained from Bursa Malaysia Securities Berhad for the transfer of the listing of and quotation for its entire issued share capital and outstanding warrants from the ACE Market to the Main Market of Bursa Securities today.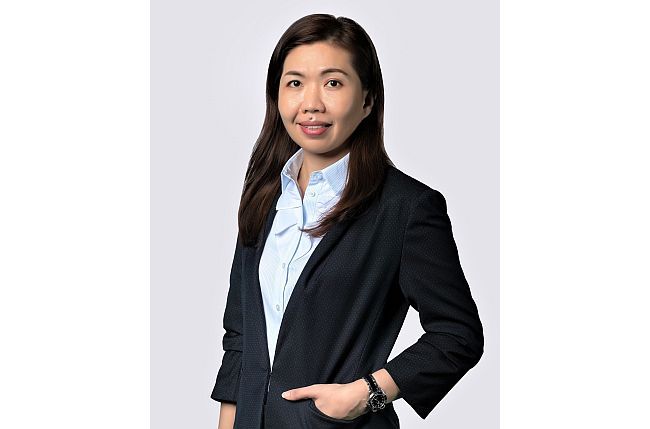 Group Managing Director of Samaiden, Ir. Chow Pui Hee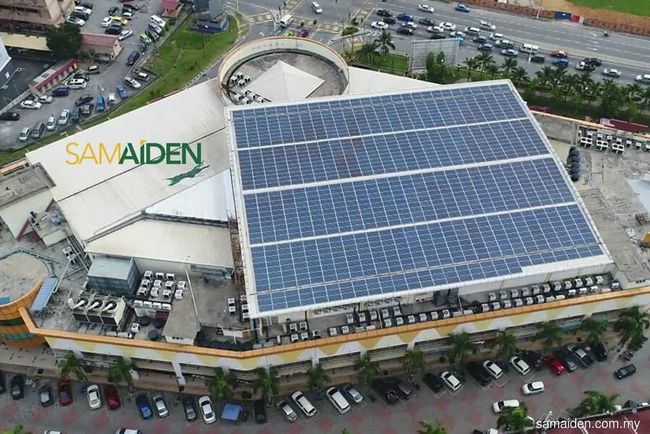 Bursa Securities had, vide its letter dated 27 March 2023, approved the transfer under the "Industrial Products & Services" sector. The transfer of listing will take effect two market days upon the announcement to Bursa Securities on the transfer date to be announced later.
In relation to the transfer of listing, Samaiden had met the profit requirements under the SC's Equity Guidelines where it had achieved an aggregate after-tax profit of RM32.59 million over the last four financial years and an after-tax profit of RM11.93 million for the most recent financial year.
Group Managing Director of Samaiden, Ir. Chow Pui Hee said, "The successful transfer of listing of Samaiden to the Main Market is testimony to the strength of our business and track record of EPCC projects that we have completed. We will continue to leverage on our RE expertise in PV systems and power plants to seek more projects as businesses and other organisations move towards more sustainable operations. We are also encouraged by government initiatives that serve as the catalyst for the RE industry development in Malaysia and which enable us to participate as an investor."
"The listing on the Main Market not only reflects Samaiden's current scale of operations but will also help to improve investor's recognition and interest in our shares, especially from institutional investors, which in turn will enhance the attractiveness and marketability of our shares. It will also enhance our standing and credibility among customers, suppliers, sub-contractors, business associates, bankers and employees that we have worked hard to maintain ever since our listing on the ACE Market on 15 October 2020."
Samaiden Group Bhd: 0223 [BURSA: SAMAIDEN], https://samaiden.com.my/
Copyright 2023 ACN Newswire. All rights reserved. (via SEAPRWire)